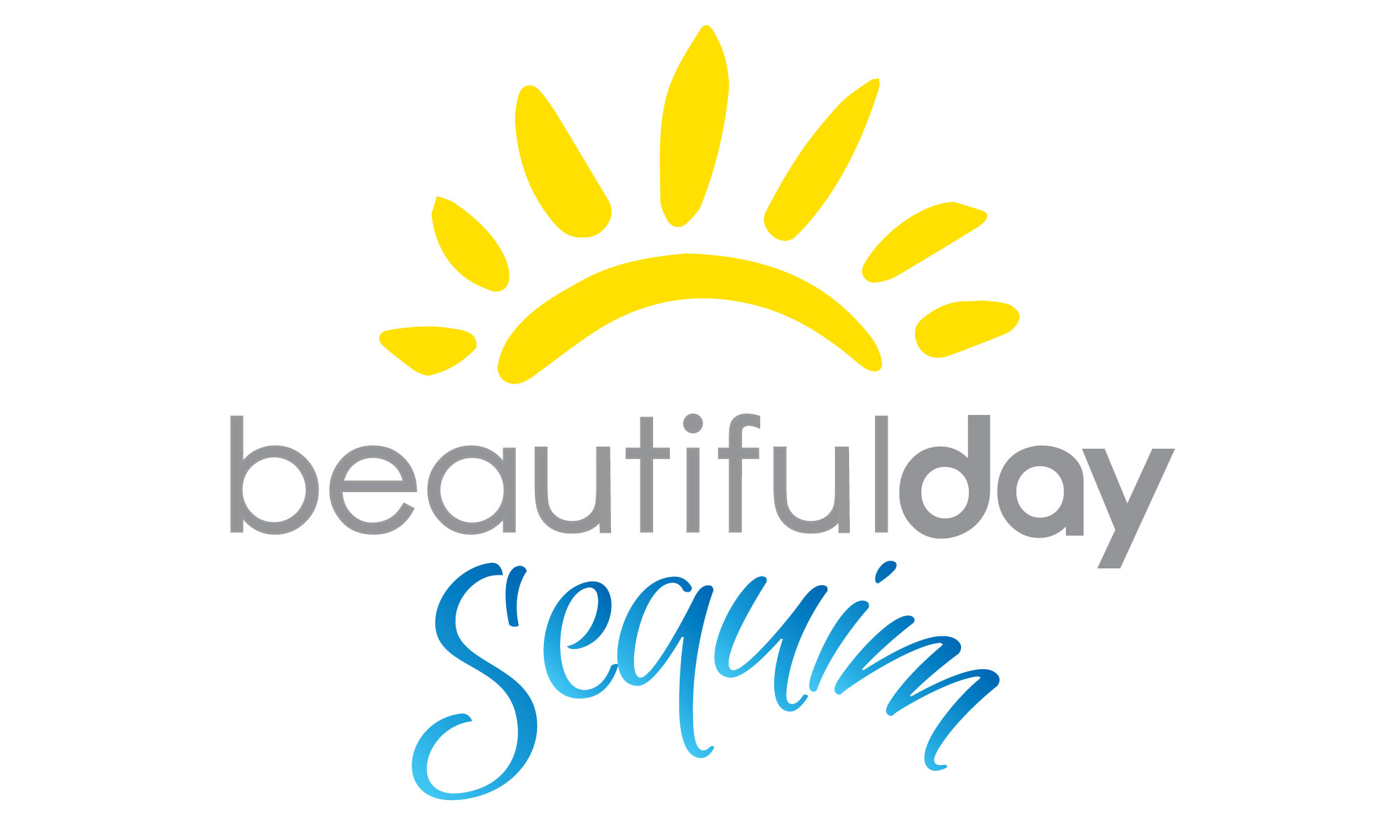 Sequim Beautiful Day started in 2017 when a few Sequim school affiliates and volunteers started quietly asking the question, "What are some needs that could be met and what would put a smile on people's faces?" An April service weekend was organized and local businesses were invited. The result is what you see around the elementary, middle and high schools!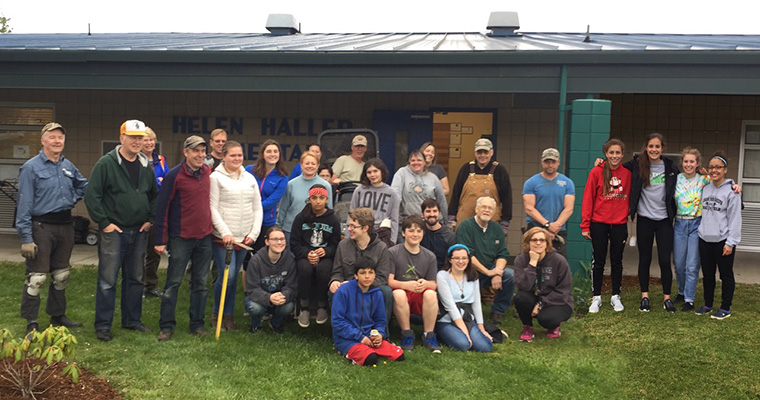 Many thanks to those who gave discounts, donated items and gave their time and talents:
Blake Tile & Stone – Sand & Gravel, Thomas Building Center, Brady Trucking Inc. / Cascade bark (who donated the new Helen Haller bark for the front of the school – go take a look!), Brother's Plumbing, Clark Designs, D&A Maintenance, Funston Coffee, Hurricane Coffee, Lord Jensen's Lavender,  Rain Shadow Coffee, Red Dog Coffee, Sequim Office Depot and We Do Fudge; Sequim High School Leadership students, Sequim school maintenance staff, Sequim Middle School yearbook class, and Sequim Community Church small groups and youth groups.